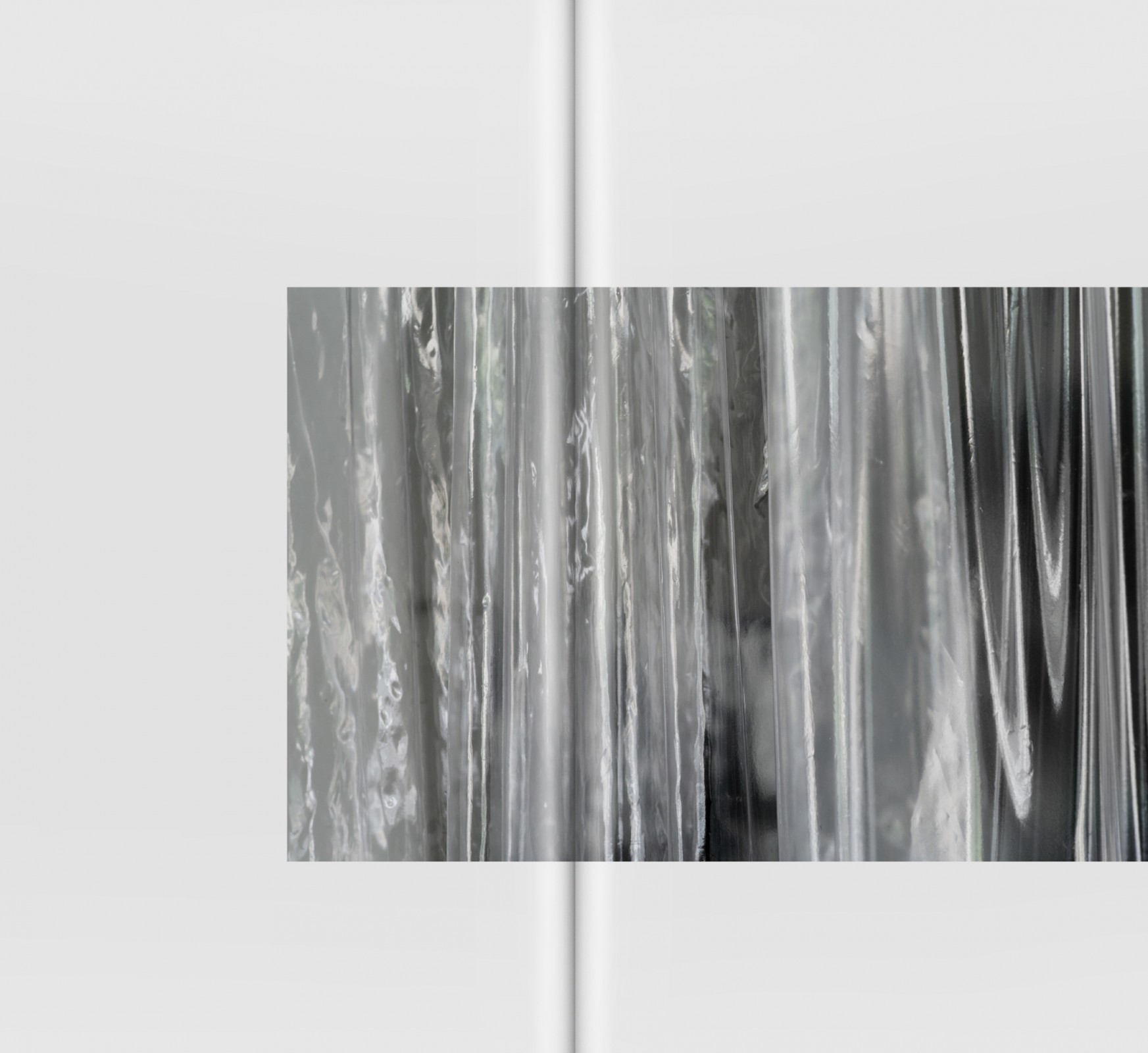 Spa Exhibition Catalog

---
Catalog for sculptor Claudia Barcheri's first solo show entitled "Spa".
In terms of a bath or resort the word spa represents a private, secluded retreat, while at the same time being an artificial construct of a retreat. The intention behind "Spa" was to create a tactile visual landscape of different textures and elements — Greenhouse architecture, bathroom amenities, lush vegetation, rubble, and soap — to form a narrative installation for the visitor to walk through. A formal blend of unwieldy raw materials and meticulous finesse are Ms. Barcheri's trademark, which translates to a selection of silk-screened textiles paired with rough amounts of soap on mirrored surfaces.

With and for Bureau Borsche.

---
2016